THIS IS HOW MUCH POISON HAS BEEN SAVED IN ITALY SO FAR IN 2021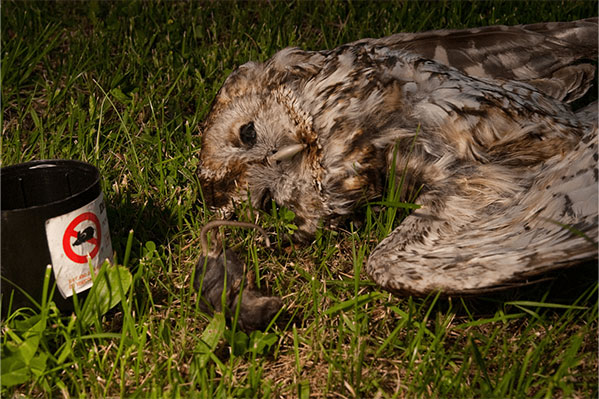 THIS IS HOW MUCH POISON AND TIME YOU SAVE WHEN USING NARA
Together with our customer Copyr, we wanted to find out how much toxin is saved when using NARA. Copyr is a distributor active throughout Italy.
Prior to the switch to NARA, Copyr's customers used 848,520 poison baits in their traps annually. This corresponds to a weight of 12.7 tons of rodenticides, which are no longer needed as a result of the conversion and which can therefore now no longer enter the water cycle or the food chain.
But customers save much more – time and money. NARA monitors last longer than conventional poison baits and thus need to be replaced less often (poison baits 3 times as often as NARA). In concrete terms, this means: The employees need 28,284 hours to replace the poison baits. For replacing the NARAs, only 9,428 hours. Copyr's customers thus save approximately 18,856 man-hours. Assuming an expenditure of 50€ per working hour, this is a saving of 942,800€.
The overwhelming result once again in figures:

12.7 tons of rodenticides saved