FIND A LOCAL PEST CONTROL COMPANY THAT WILL INSTALL AND MANAGE EMITTER® AT YOUR LOCATION.
We have been developing unique digital IoT solutions for you for almost 20 years. Top international references such as Nestlé Switzerland-wide, PepsiCo, Mars, Wrigleys and thousands of IFS, AIB, GMP, BRC certified customers have been working with our software and thousands of our IoT traps for over 15 years in some cases. We work with the leading software companies in the Pest Control world and are constantly developing our solutions. So we always have the right solution for your operation, large or small.
Of course, you have the choice: we are happy to talk to you directly. However, you can also use your local business as an eMitter partner. Or you can trust the multinational pest controller you already use in all countries. We offer you all solutions.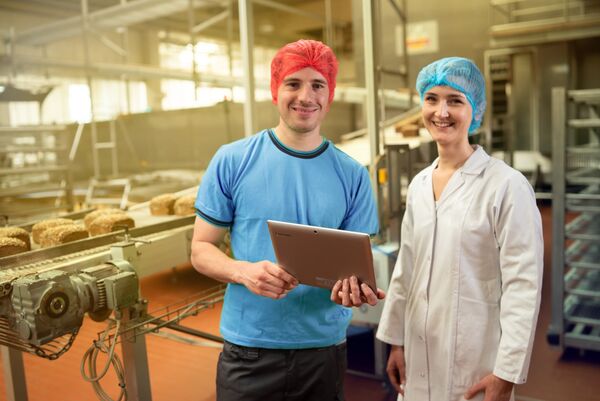 Trust digital pioneer Futura and our unparalleled experience and security in IoT + Data for the highest product quality with all security certifications and Made-in-Germany quality. Feel free to contact us and we will find the perfect solution for you so you can modernize your pest control program with IoT traps, sensors, cameras and associated software.
Were we able to arouse your interest? Then we look forward to your message