GREENHERO
Everyday heroes of pest control
With GreenHero®, we were able to apply our knowledge of greener and more sustainable alternatives to insecticides and rodenticides profitably for people and animals. What started as a venture completely surprised us in a positive way when demand went through the roof in the very first year. We started with alternative repellents against pests. In the meantime, our focus is on the closely related pet care market, in which we are very successful today, especially via online stores and Amazon, and have over 100,000 satisfied customers in our GreenHero community in the DACH region.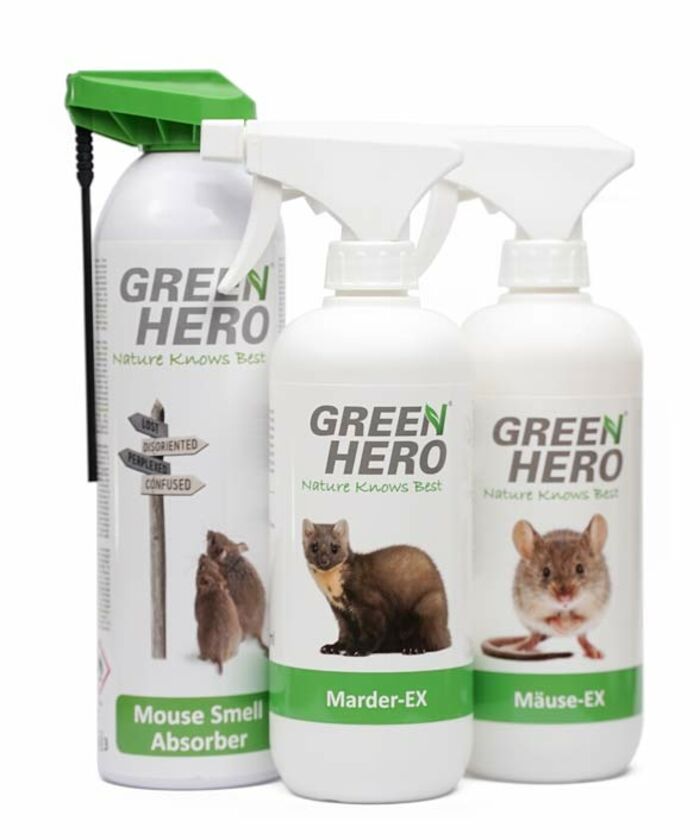 DRIVE OUT INSTEAD OF KILL
Rodents are nimble, clever and often find ways to places where they can be dangerous to humans.
At GreenHero, we focus on not killing the rodents, but making their stay as unpleasant as possible and thus scaring them away. The use of essential oils, whose odors deter rodents, makes them avoid the treated area. Rodent control with Green Hero saves the rodents from unnecessary suffering.
CONTROL WITH THERMAL MEANS
Insects are not easily driven away. They find their way to food.
The solution is special aerosols or control with thermal agents such as our frost spray.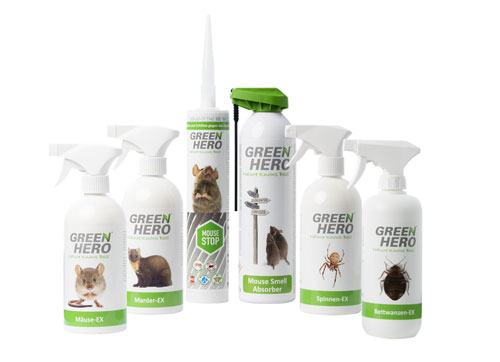 WE ARE ALWAYS LOOKING FOR THE MOST HUMANE
SOLUTION FOR EVERY PROBLEM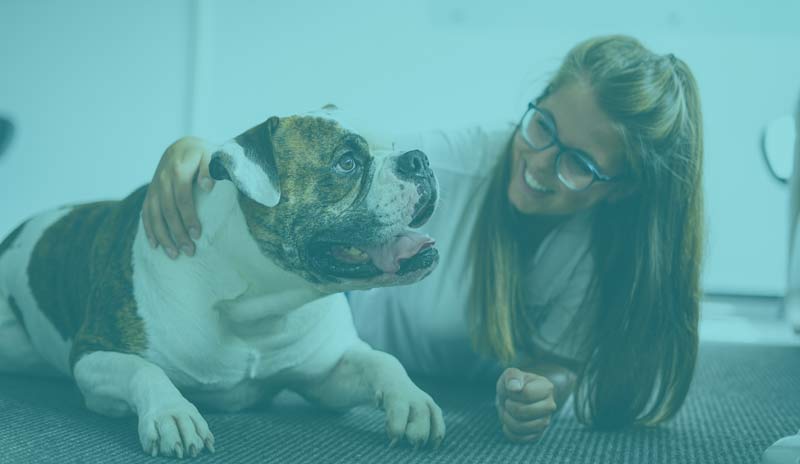 In addition to our pest control products, GreenHero also offers a broad portfolio of pet care and hygiene products.
The vision behind "GreenHero Animal Health" is to rethink pet care and pet food supplement products. Big words combined with a mission we have been dedicated to for a long time.
PEST CONTROL TIPS ON YOUTUBE
On our YouTube channel as well as in our Futura-Shop blog we always give tips on pest control for home & house.
Were we able to arouse your interest? Then we look forward to your message