EMITTER STATIONS
The most effective stations for mouse and rat traps
Optimal for outdoor and indoor use
Lockable with the universal key
Inaccessible for small children and larger animals
Expandable with eMitter products
THE SINGLE STATION FOR YOUR MOUSETRAPS
Our SNAPBOX is perfectly suitable for GorillaTraps mousetraps and offers enough space for monitoring. To protect larger animals and children, the box can only be opened with a universal key. The station is used both outdoors and indoors.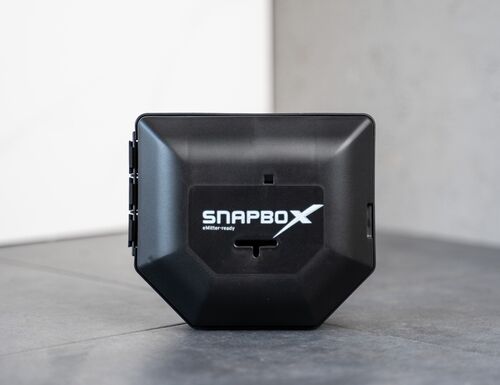 WHICH EQUIPMENT FITS MY STATION?
The SNAPBOX can be combined with the eMitter Switch and a GorillaTrap. The eMitter app shows whether the trap has triggered without having to open the station. For high traffic areas, the use of eMitter BEEP makes sense. This combination provides permanent monitoring, digital monitoring of the traps used and high effectiveness in pest control.
Do you have any other questions?