CAREER WITH FUTURA GERMANY
What distinguishes successful companies? There are hundreds of opinions, studies, reference books and views on this. At Futura, we believe that every single employee contributes to the success of our journey. We are proud of our strong team and the appreciation for each individual. Constructive communication with a sense of humor, participation in projects, appreciation of achievements and perspectives in the profession characterize a career at Futura Germany.
Do you want a varied, exciting and self-determined working day? We offer you a working environment where work is fun and you enjoy coming to work!
Do you want to develop yourself and take off together with us? Then we are looking forward to your application!
Kind regards,
Your Futura Team
THIS IS HOW EMPLOYEES RATE US ON KUNUNU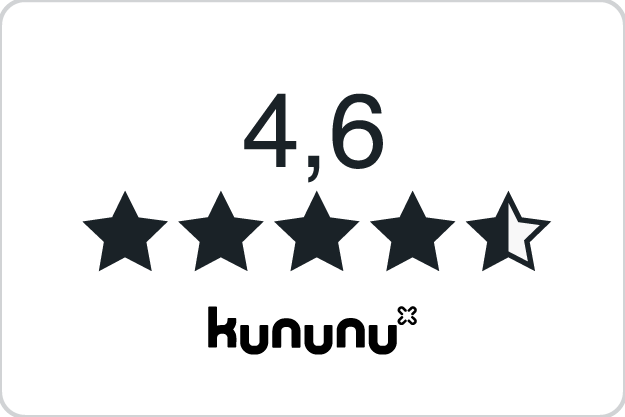 Click here for our company profile with 20
Reviews on Kununu.
The other day I had to pick up my daughter from kindergarten because it closed earlier. The great thing is that I didn't have to take any time off because I manage my time as I see fit.
At Futura Germany, we work on the basis of trust... So there is no micromanagement!
And you always have a colleague to help you if you need to take care of something urgent.
From the idea, to the product and then into your hands.
At Futura, I participate in the conception of a crazy idea to the finished product. I am responsible for the areas of International Sales and IoT Development. For sales, I focus on "finding solutions" instead of "selling products". Your satisfaction is particularly close to my heart. I will be happy to advise you without obligation - I look forward to contacting you!
Since I was little, my goal has been to be part of an exciting entrepreneurial journey, in a company and sector that I care about.
We can make the world so much more sustainable and efficient through our products, and to me that's "the best thing since sliced bread."
I want to look back in 30 years and say, "I helped make our industry digital and sustainable."
In addition to the digitization of the organization and products, my team is the most important thing for me and motivates me every day to chase new successes with even more drive.
"Moin! As a member of Generation Z, I am by definition a "digital native" and am very familiar with the digital world. In addition, as a sales employee, I have the highest standards of quality, both in our products and in our customer relations. I always inspire myself and am happy to assist you with any requests or problems."
Futura stands for taking responsibility towards the environment, but also for your personal career. As Team Lead Marketing and Business Development, I am interested in working together to ensure that Futura is optimally represented in the online world and that each customer finds their individual solution through the channel of their choice. Every day we set ourselves new goals that challenge us as a team and encourage us to keep moving forward.

WHAT YOUR FUTURE COLLEAGUES SAY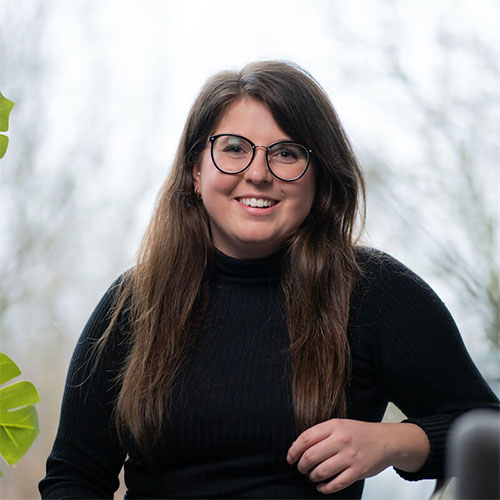 Sarah - Head of Marketing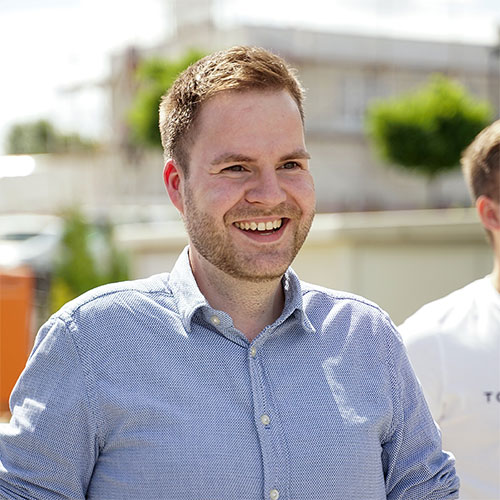 Sebastian - International Sales & IoT Development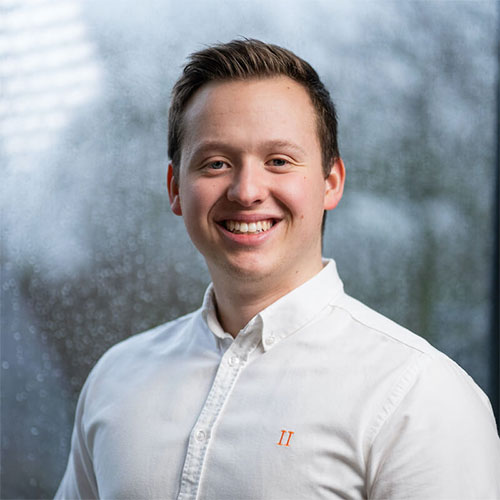 Thore - E-commerce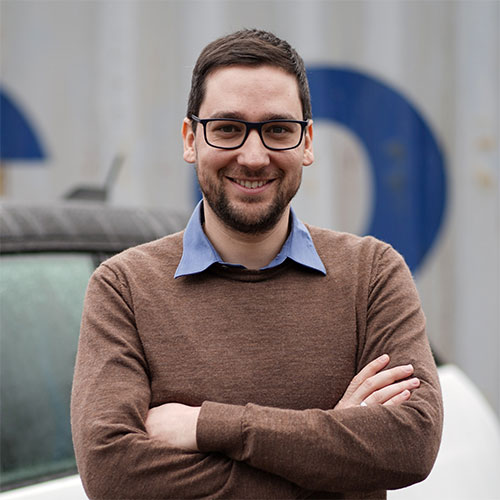 Guillaume - Business Development & Sales Director France& Benelux