WEBINAR
Digital Pest Control Online Series
INTRODUCTION AND EXPLANATION OF DIGITAL PEST CONTROL
Futura has relied on digital systems, such as eMitter, from the very beginning. A simple but extremely effective and clear system that allows monitoring of pest infestation online from any place and at any time.
In the webinar series you will find 17 videos on the topic of "Digital Pest Control". In detail, it is for example about radio standards, app applications, sensors and much more.
Feel free to check out the episodes. If you have any questions, please feel free to contact us.
Just one click until the free webinar
"We are very proud that eMitter has now become a brand and that we can certainly offer you one of the most advanced and best solutions for digital pest control."
Daniel Schröer
DID YOU KNOW THAT 10% OF ANTICIMEX REVENUES ARE ALREADY GENERATED BY DIGITAL SOLUTIONS?
Small and mid-sized companies need to start now, or the big guys will be hard to catch in 2025, with both residential and business customers. We are here to help you grow.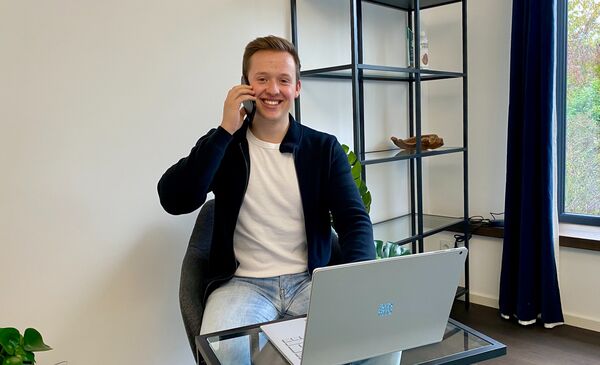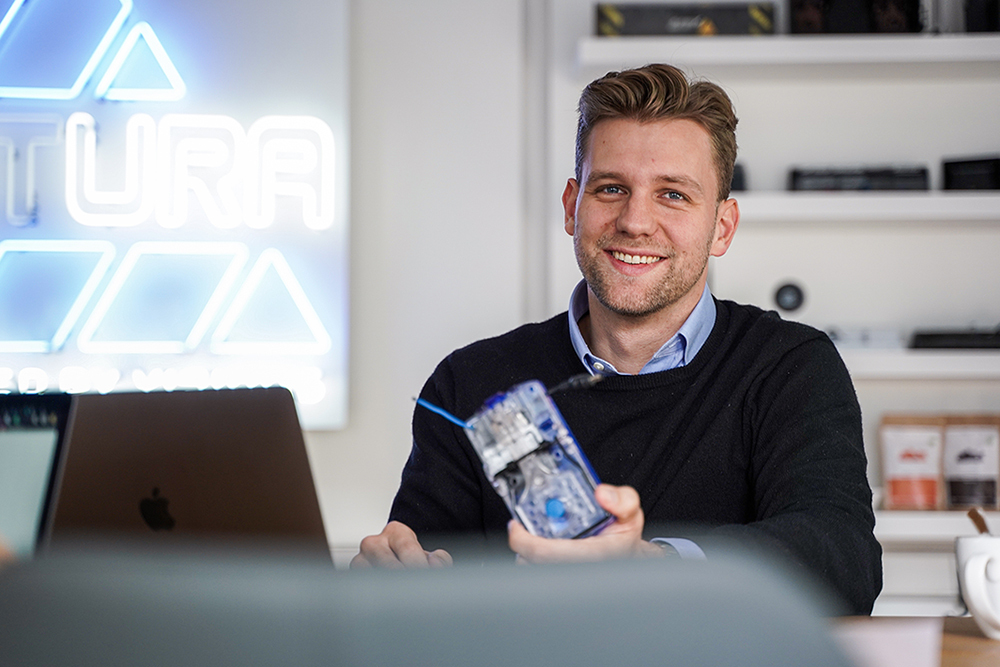 Daniel Schröer – Managing Director Futura Germany
Has grown up with pest control
stands for the transformation of our industry towards more digitalization and more sustainability
Active CEPA and NoCheRo member, Steering Committee and Task Force
Host of the Talking Pest Management podcast and video interviews, a leading global source of pest management news and opinion
Advocates for more effective pest control, animal-friendly and with as few hazardous and toxic substances as possible
sees digitization as THE challenge of the decade for our industry
aims to have 10 million pest boxes for insects, rodents and co. connected to the Internet of Things and eMitter by 2030
THESE TOPICS MIGHT ALSO INTEREST YOU
Blog
Your time is precious. That is why we have summarized the most important information, tips, news and topics from the industry for you in our blogs.
Whitepaper
Sharing information and knowledge is the way to go! That's why we publish white papers on various topics free of charge.
FAQ
Instant expert exchange - regardless of your location. We want to offer you added value that will help you in your day-to-day work and provide you with security.