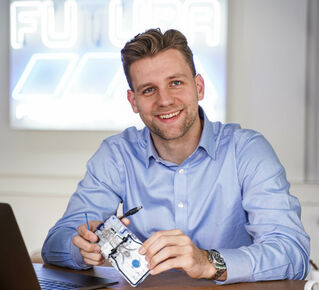 Managing director and co-partner of Futura Germany
Entrepreneur Partner, Etribes Germany (Digital Strategy Consultancy)
Founder & Host, Podcast: "Talking Pest Management".
Guideline Consultant, International Featured Standard (IFS)
Author for technical literature and speaker, Behr's Verlag
Steering Committee, NoCheRo
CEPA Europe, VföS
Consultant and lobbyist, EU Commission, pest control industry with focus on sustainability and digitalization
Pest control company consultants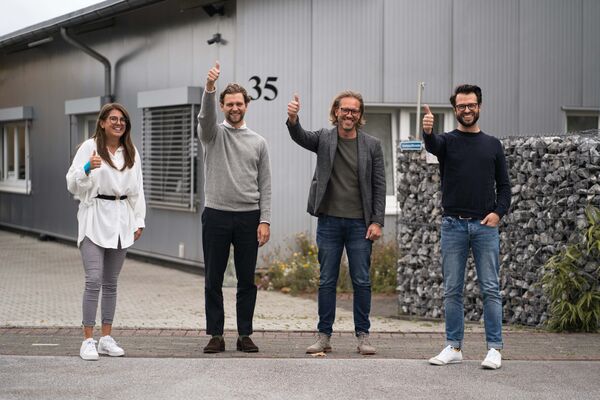 Daniel Schröer on the future and present of our industry. Topics include legal changes, food standards, and how to build your business to be sustainable 10 and 20 years from now.
In an interview with PPC, Daniel is asked what he thinks digital pest control means for the sector. Will all pest controllers soon have to be IT engineers to catch a rat?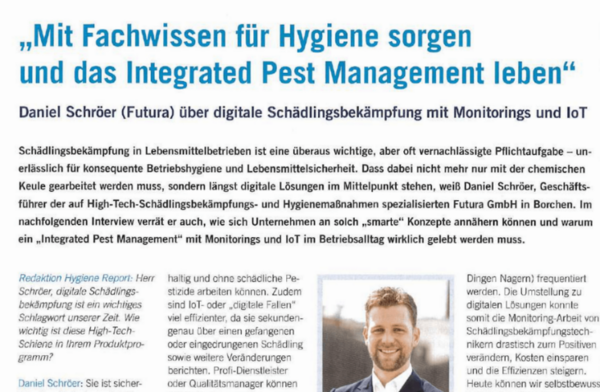 Daniel Schröer was interviewed in Hygiene-Report magazine about digitalization in food companies and what role "smart" concepts can already play in everyday operations.
Interview with Daniel: Futura in general
Interview with Daniel: Work culture at Futura
Interview with Daniel: private insights
Business ideas: Interview with Futura – Daniel as a guest on the Kassenzone podcast
Success through smart rat traps?! – Different #5 – Daniel as a guest of Stefan Luther
Lecture for Behr's Verlag on alternative methods in pest control (12.10.2018).
Presentation at the European Commission on the revolution (digitalization) of pest control, Dec. 2018