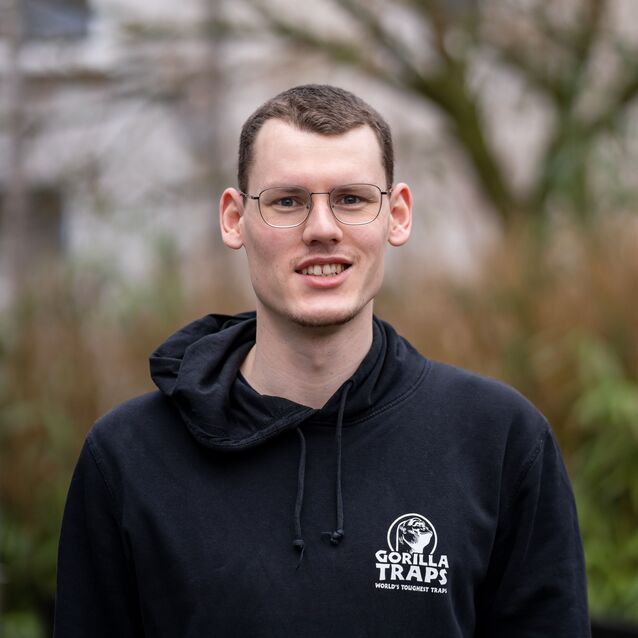 Elias 26,
Aspiring engineer who got lost in IT (again)
Working student
Data Management
Dashboards & Desired Reports
I CAN HELP YOU WITH…
Special requests for dashboards, reports, Monday automation & integration, and anything else as long as I have time to learn the ropes.
WHAT IS IMPORTANT TO ME WHEN WORKING TOGETHER…
Efficient and solution-oriented communication
I COULD GIVE A 30 MINUTE PRESENTATION ON THIS WITHOUT PREPARATION
How much I enjoy working with the Futura & Biotec team and how pleasant the working environment is.
topics that interest me outside of work…
Bouldering, white water kayaking, Pen & Paper(Pathfinder&DND5), computer games
WHAT YOU CAN EXPECT FROM ME ON THE FIRST DAY OF WORK….
Write to me, I help where I can.
MY "OFFICE ME" IN FIVE WORDS
No thing, I manage somehow