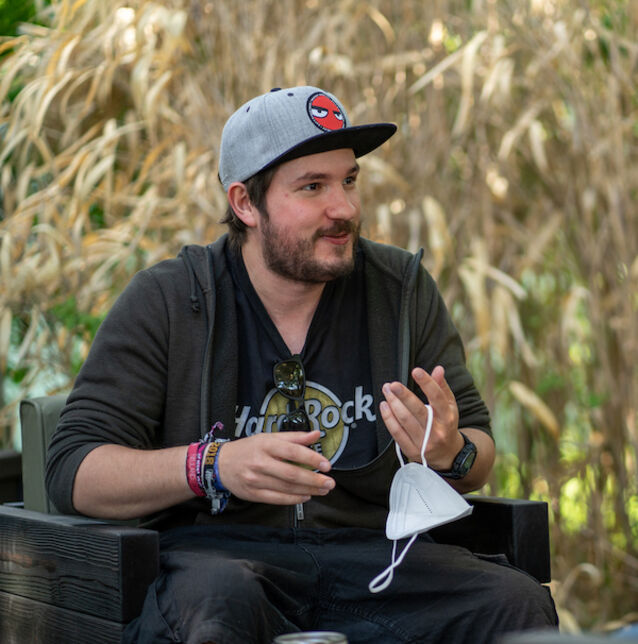 The professional for image and sound
I CAN HELP YOU WITH…
Topics around photography and videography, or if you want to know what kind of film would be interesting for you. You'll find something there.
WHAT IS IMPORTANT TO ME WHEN WORKING TOGETHER…
… that you get along well as a team and, just as important, that you can trust the others.
I COULD GIVE A 30 MINUTE PRESENTATION ON THIS WITHOUT PREPARATION
Movies, many movies
topics that interest me outside of work…
Movies, music and games
WHAT YOU CAN EXPECT FROM ME ON THE FIRST DAY OF WORK….
I'm the guy who stands at the coffee machine with the other guy and talks about things.
MY "OFFICE ME" IN FIVE WORDS
The same as the private, I am me, whether I am in the office, at home or at the festival.