CUSTOMER REFERENCES
Our customers - The basis of our work
WE DO NOT BELIEVE IN CHEMICALS
Peter van de Laar, procurement, safety and research manager at Van Eck Bedrijfshygiëne BV, based in the Netherlands, has been a Futura partner for five years.
The company initially focused on disinfection and a few years later entered the pest control business. Why? Because they believe that pests need to be controlled. If pests are not controlled, they can be the trigger for a new infection. Chemical products are not the solution for Peter and his colleagues. That is why they rely on the Gorilla Traps.
Van Eck BV's customers are farms, poultry farms, pig farms, greenhouses and the food industry.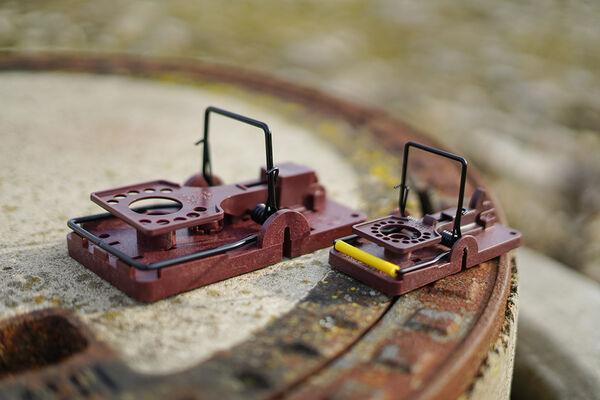 Before the use of gorilla traps, they used redenticided in bait boxes. When they first started offering Gorilla Traps to their customers, they were skeptical at first because they felt that, after all, traps can only kill one mouse/rat at a time, rather than several at once, like poison. But Peter has a very clear opinion on this:
"The only rodent you ever have to kill is the first one…. If I already have a lot of rodents, it's already too late. Rodenticides are not able to eliminate the "first rodent". You need to wait until 3-5 days. But I don't want a rodent running around a farm because that increases the risk of infection."
VAN ECK BEDRIJFSHYGIËNE BV PLAN FOR THE FUTURE
In the future we would like to use more and more traps. The next step in improving welfare is to kill rodents, but with fewer toxins.
Important to know: Van Eck BV works like this only in the Netherlands, because there, unlike in Germany, you do not have to check beat traps every 24 hours.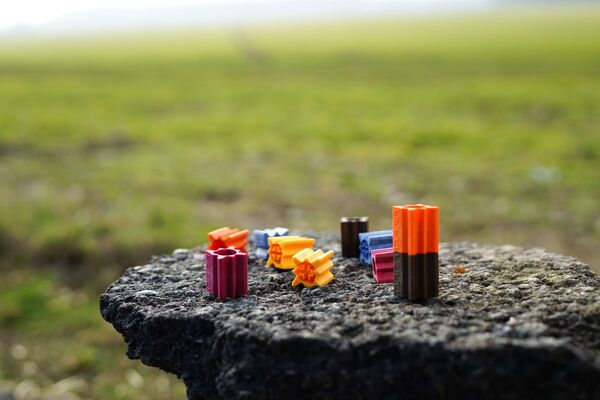 "When we use a new product, we study it. There are a lot of products on the market that catch rodents but don't kill them, and the Gorilla Traps are some of the better products on the market."
– Peter van de Laar
WHICH PRODUCTS CONVINCE VAN ECK BEDRIJFSHYGIËNE BV?
COULD THE REFERENCE AROUSE YOUR INTEREST?