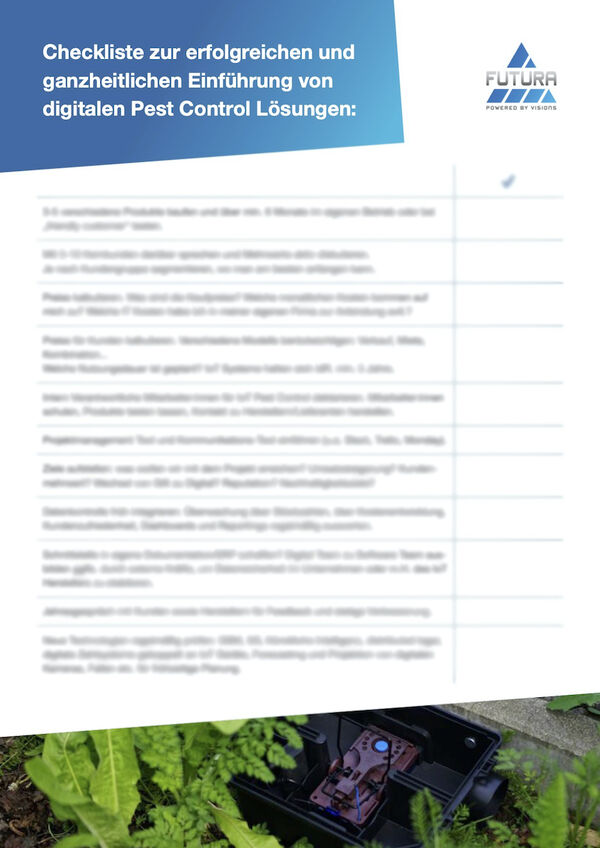 CHECKLIST FOR DIGITAL PEST CONTROL
Do you want to switch from analog to digital pest control, but are unsure what steps to take and what to consider? To make it as easy and clear as possible to get started, we have created a checklist for you. Even if you have already started to switch to digital measures, the checklist can serve as a guide.
On the checklist you will find tips for:
the chronological order
the pricing
the organization
the data control
uvm.
Creation date: 2021
Author: Daniel Schröer
"Digitizing companies, regardless of the industry, is time-consuming and expensive. With this checklist, but also with our other webinars and whitepapers, we would like to help you save time and money. We have already accompanied many entrepreneurs worldwide in their digitalization and can therefore convey where costs and mistakes arise that can be avoided. In our checklist you will find the most important points, which you can study within 2 minutes. Important: Our customer consultants and employees will of course help you with detailed questions as well as the implementation and testing of software or products."
Daniel Schröer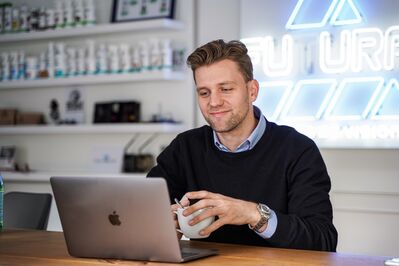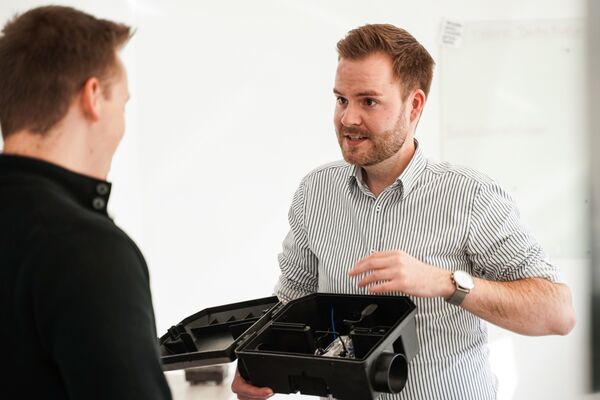 WHY DIGITAL INSTEAD OF ANALOG?
Switching to digital pest control offers you many advantages:
Permanent monitoring
All traps clearly arranged in one app
Saving rodenticides
Reduction in personnel costs
Daniel Schröer – CEO Futura GmbH
Daniel Schröer knows what he is talking about, because he is, among other things, a digital expert "Entrepreneur Partner" at the leading German digital consultancy Etribes and can apply his IoT and digital knowledge here in consulting for leading family businesses. His mission: to strengthen Europe for the digital age.
He is also a member and spokesperson for the European umbrella organization CEPA (European Pest Management Services Trade Association), on the Steering Committee of NoCheRo (Non Chemical Alternatives in Rodent Control) and advises industry leaders and standards on innovative and sustainable pest management and prevention.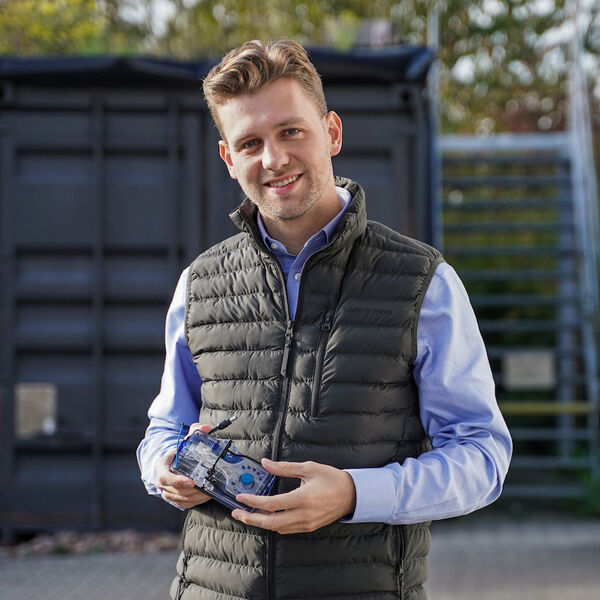 DOWNLOAD THE CHECKLIST NOW