WE FIGHT FOR HEALTHIER FLORA AND FAUNA - FOR OUR ENVIRONMENT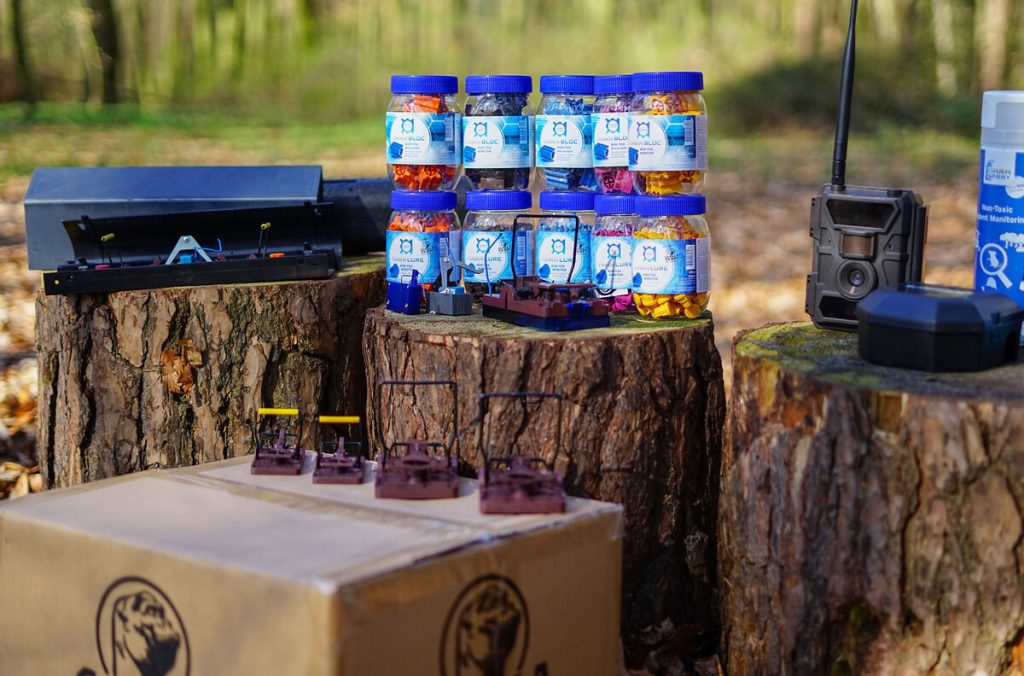 At Futura, we almost don't talk about the fact that one of our main goals, if not the guiding principle of our company, is to fight for a healthier environment. For an environment that can be passed on into the hands of future generations. Our mission at Futura is and always will be to reduce the footprint of chemical toxics manufacturers. We help the industry with facts and stand by their side to enable the shift from chemistry to digital and sustainable products.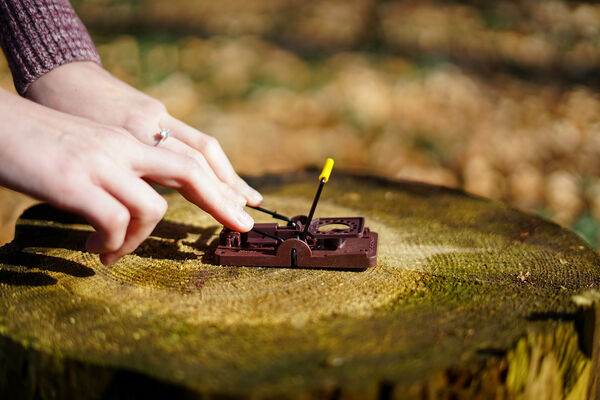 Pest control takes place everywhere. On the farm, where the potato is harvested. In production, where it is processed into chips. In logistics, where it is delivered and stored. In supermarkets, where it is sold. In bars, restaurants and at home, where it is consumed. At all these levels, pests that transmit diseases and viruses must not come into contact with our food or medical products. Contamination that harms children, animals or adults must be prevented.
For this reason, pests are controlled worldwide. This industry is a full $22 billion, albeit still young. It has only industrialized and modernized in the last 30 years. However, this buildup occurred rapidly and has since provided better hygiene and higher protection for humanity.
Unfortunately, the number one remedy has always been poison. Whether against insects as insecticide or against rodents as rodenticide. They are always biocides, chemical products that cause lethal damage to the living organism. At the latest since Monsanto became known worldwide for bringing carcinogenic and environmentally harmful substances into circulation, everyone must be aware of the consequences of such poisons. Our industry must also continue to modernize little by little, look back and improve incrementally!
However, it is difficult to turn this $22 billion industry "green" in just a decade. We have been fighting since 2001 with all our resources, time and team to make the pest control industry use less poisons through digital products or sustainable solutions. We create alternatives, offer them, explain how they can be used and show that they are quite profitable. Both for the customer and the user.
So you might think: quite a round and simple thing!
Unfortunately, it is very difficult for the international industry to switch from the high-yield, recurring revenue from control to systematically keeping the unwanted creatures away.
Of course, poisons work well because they are lethal. However, it must be remembered that they also poison other animals, get into the groundwater and thus become a major problem for humans and the environment. Meanwhile, these toxins have already been detected in foxes, barn owls, songbirds, birds of prey, and even fish.
The damage to the environment is gigantic. Because toxins are persistent, they remain in our ecosystem for a very long time and even accumulate in organisms, causing cancer or other diseases.
So we are mainly fighting against a business model and well-functioning products whose side effects, as described, are devastating. Defacto, 10,000,000-30,000,000 kg of rat poison are sold and used every year in Germany alone. Added up over the last 30 years, we are talking about an unimaginable amount that has been brought into our environment as a result. Our goal is to save 10 million kg of rat poison and other biocides every year through our products.
But how can this succeed?
Sustainable products are self-explanatory: they substitute for poison. By closing a door, trapping an animal with a trap, or monitoring it for the time being, you can save 80% of the toxins.
Leading international companies report that by using toxin-free alternatives alone, they have been able to reduce their output of chemical toxins by 70-85%, which amounts to many 1000s of kilos, even tons, per year for medium and large companies.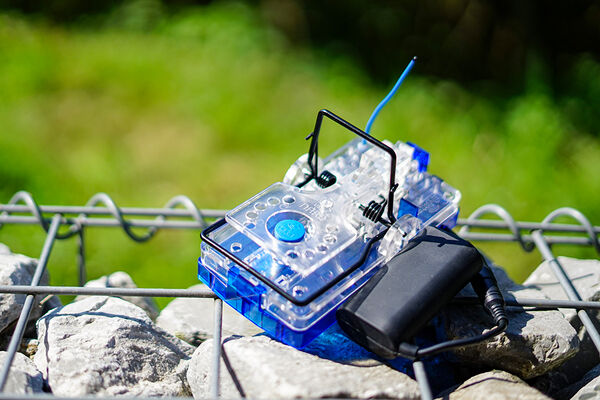 How do digital products help?
With the monitoring of billions of traps worldwide connected to the Internet, pest control service providers have the ability to digitally look into the box at your home, supermarket or food industry at any time to monitor if a moth or rat is up to mischief. A manual check of the boxes is thus no longer necessary. So 24/7 digital monitoring continues to help eliminate the need for chemical toxins.
Speaking of traps: We have developed the only mousetrap approved by the Federal Environment Agency in accordance with Section 18 of the Infection Protection Act – the Gorilla Trap. We distribute these worldwide to make pest control against unwanted animals (mice and rats in this case) more humane. Because these animals are also worthy of attention and protection. We are proud of this, and we intend to continue this mission with even greater global coverage in the decades to come.
That's our mission at Futura: to create the best products in the world for these genres, so that international service giants but also the family business around the corner can use these products. As a sensible, economical, as well as ecological alternative to poisons.
We want to enable our industry to operate completely without toxins by 2040. This is a great goal and ensures that many billions of chemical poisons are no longer used in our industry worldwide. We are convinced that we can do it because it is already working so well on a small scale and has been for the last 15 years.
We are not the only ones committed to this. With every purchase of our products, a customer, be it a food business, a professional pest controller or a classic household, indirectly commits to less chemistry polluting our environment and all the organisms living in it.
Become a part of this movement now and get more information through our customer advisors.