DIGITAL PEST MONITORING - CHALLENGE ACCEPTED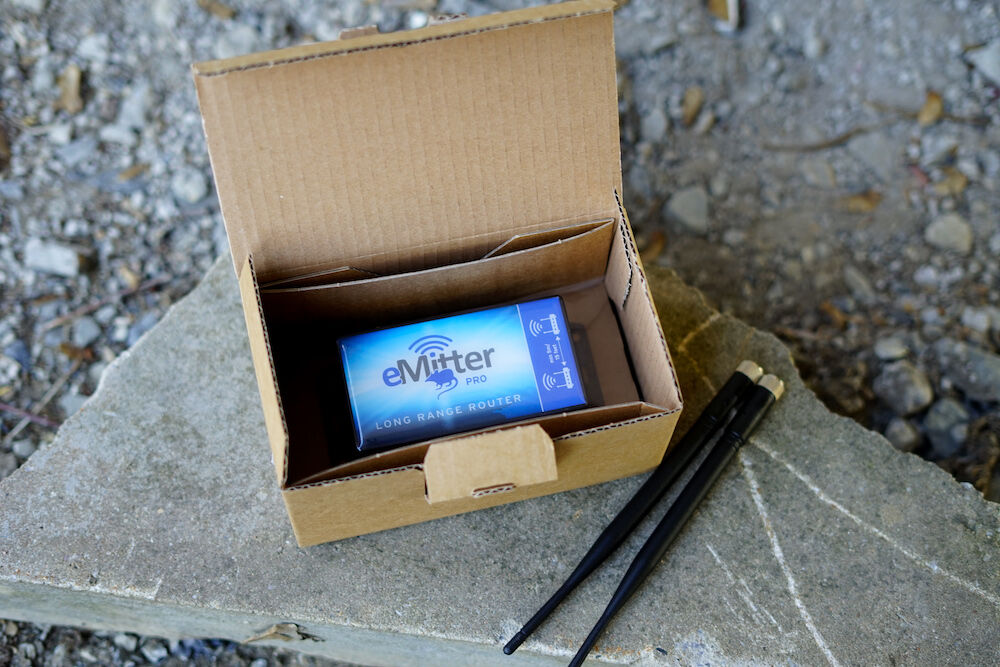 Digital pest monitoring means a fundamental shift in the service model. In the first instance, a suitable provider must be found. The choice is not so easy, because there are already many products and companies that offer different solutions. In addition, there are various radio standards, app and web portals, and compatibility with existing materials. The best way here is ? Learning at Doing. Try all the devices and decide on a provider only after a thorough examination. Look for things like build quality, ruggedness, ease of use, and the type of wireless standard you choose. WLAN for example is often well suited for private use and is sufficient for networking smart home devices, but in professional environments the wireless standard often reaches its limits. Ranges are too short and interference interferes with the smooth forwarding of radio signals. Surely you have already noticed this when you try to access your home WLAN in the garden.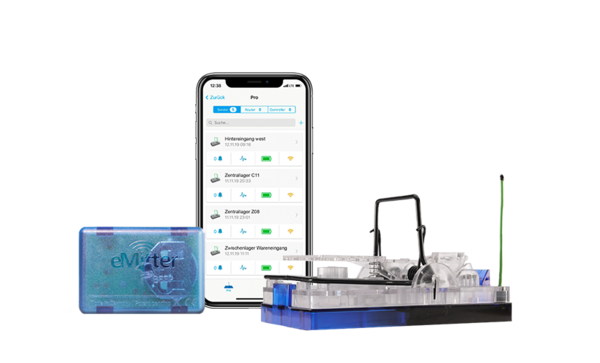 With regard to the provider, we recommend checking which references can be provided, how and where the products are developed and manufactured, and what precautions have been taken on the server side to ensure data security and operation of the devices in line with pest control. Key word here is: Algorithms. Algorithms allow us to harness the full potential of digital devices and significantly simplify usability. For example, when setting up sensor-based impact traps for the first time, it is not uncommon for the tensioning of the trap not to work on the first try. However, the "slipping" leads to the fact that two signals have already been produced (clamping and tripping). Clever algorithms enable detection and interpretation of these false alarms, so that they are filtered on the server side and are not displayed to the user as an alarm. This and many other examples from practice must be recognized and taken into account in the technical implementation.
Another major and sometimes quite complex issue is the pricing of such a service. Like Apple with the Apple Cloud or Amazon with e-books, pest control companies now offer a digital and partially invisible service. A 24/7 monitoring of checkpoints. The added value in terms of safety and efficiency has already been extensively discussed and is hardly disputable. Also not disputable is the fact that digital impact traps cost more to purchase than the analog counterpart. In most cases, pest control companies also incur ongoing costs for SIM cards, updates, apps and server maintenance. All these costs have to be passed on to the end customer and, in addition, a profit has to be made. In order to establish an economic calculation, we at Futura have developed a tool that can be used to determine all costs and determine possible pricing models. The Value Calculator enables a customized presentation of different pricing models based on your individual use case. The tool is able to calculate both direct sales + subscription fees and rental models. In this way, all possible customer requirements from the food industry to private customers can be determined, break-even points defined and margins calculated. You can see exactly which sales you can expect in which months.
The Value Calculator is available for download here . Please contact us so that we can assist you in creating a secure concept.
Download the price calculator now